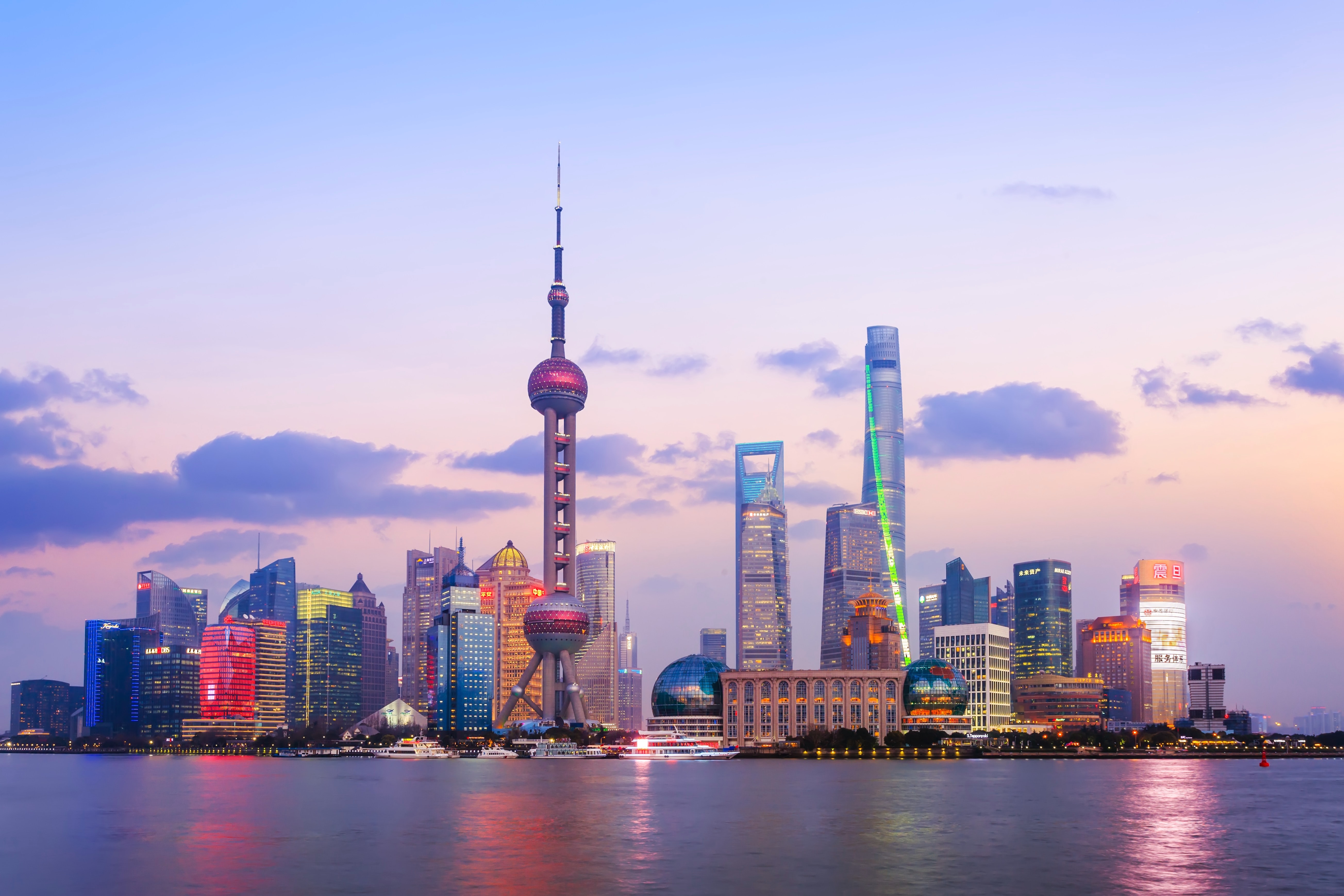 IEEE IES ICIT 2022
23rd IEEE International Conference on Industrial Technology
22 - 25 August, 2022, Shanghai, China (Hybrid mode)
Announcements
Announcements
Registration is now open, please check the registration page for more details
All decisions have been sent out today. Congratulations to all authors! Please submit your final version by 15th March. The registration system will open from March.
New Conference Dates: Due to the Omicron cases, the conference will be held in Hybrid Mode, the new dates will be 22-25 August 2022.
For all papers submitted by 15th Jan, the decision will be sent out by 28th Feb due to late submissions. The submission system will remain open until 15th April (the final deadline). The decision will be given by 30th May for all papers submitted from now.
Registration will open Late March, with pricing details
Welcome to ICIT 2022
Welcome to ICIT 2022
IEEE ICIT is one of the flagship conferences of the IEEE Industrial Electronics Society, devoted to the dissemination of new ideas, research and works in progress within the fields of intelligent and computer control systems, robotics, factory communications and automation, flexible manufacturing, data acquisition and signal processing, vision systems, and power electronics.
IEEE ICIT 2022 will be held in Shanghai, China, from March 28th to 31st, 2022. one of the four direct-administered municipalities of the People's Republic of China, governed by the State Council. The city is located on the southern estuary of the Yangtze River, with the Huangpu River flowing through it. With a population of 24.87 million as of 2020, it is the most populous urban area in China, the most populous city proper in the world and the only city in East Asia with GDP greater than its corresponding capitals. Shanghai is a global center for finance, business and economics, research, education, science and technology, manufacturing, tourism, culture and transportation, and the Port of Shanghai is the world's busiest container port. Shanghai is renowned for its Lujiazui skyline, museums and historic buildings including the City God Temple, Yu Garden, the Disney Land and buildings along the Bund. The city hosts numerous national and international events every year, such as Shanghai Fashion Week, the Chinese Grand Prix and ChinaJoy. Shanghai is the highest earning tourist city in the world, with the seventh most five-star hotels in the world, and the second tallest building in the world, the Shanghai Tower.
The world's industry, research, and academia are cordially invited to participate in an array of presentations, tutorials, and social activities for the advancement of science, technology, engineering education, and fellowship.
The IEEE International Conference on Industrial Technology is one of most important annual event for IEEE Industrial Electronics Society. Always it is excellent place to share our research results with colleagues, discuss project outcomes, hear other point of views, begin new scientific collaboration and friendship. Next 23rd International Conference on Industrial Technology will be held in Shanghai. Participants will have opportunity for both scientific and artistic experiences. Submit your paper and come to Shanghai!
Important Dates
Important Dates
| | |
| --- | --- |
| Deadline for submission of special sessions proposals | Jan 08 2022 |
| Deadline for submission of tutorials proposals | Jan 15 2022 |
| Deadline for submission of papers (regular, special sessions) | April 15, 2022 (new deadline due to change of conference dates) |
| Notification of acceptance for Regular and Special Session Papers | June 05, 2022. Feb 28, 2022 for those who submitted according to old schedule. |
| Deadline for submission of final manuscripts for Regular and Special Session Papers | March 15 for current papers, June 15, 2022 for new papers |
Topics of Interest
Topics of Interest
Control Systems, Robotics and Mechatronics

Electrical Machines, Drives, Sensors and Actuators

Power Electronics and Renewable Energy

Power Systems and Smart Grids

Cloud Computing, Big Data and Software Engineering

Electronic Systems on Chip, Embedded Control and Nanotechnology

Computational Intelligence and Signal and Image Processing

Industrial Automation, Communication and Networking

AI and Industrial Informatics

Industrial Electronics and Education